About Us
We provide global subsurface data products and services to the energy industry through investments in multi-client data projects in frontier, emerging and mature markets worldwide. Our extensive onshore and offshore libraries include seismic data, magnetic and gravity data, multibeam and coring data, digital well logs and production data from deep water offshore to conventional and unconventional onshore plays worldwide. Additionally, we offer advanced processing and imaging services, interpretation products and data integration solutions.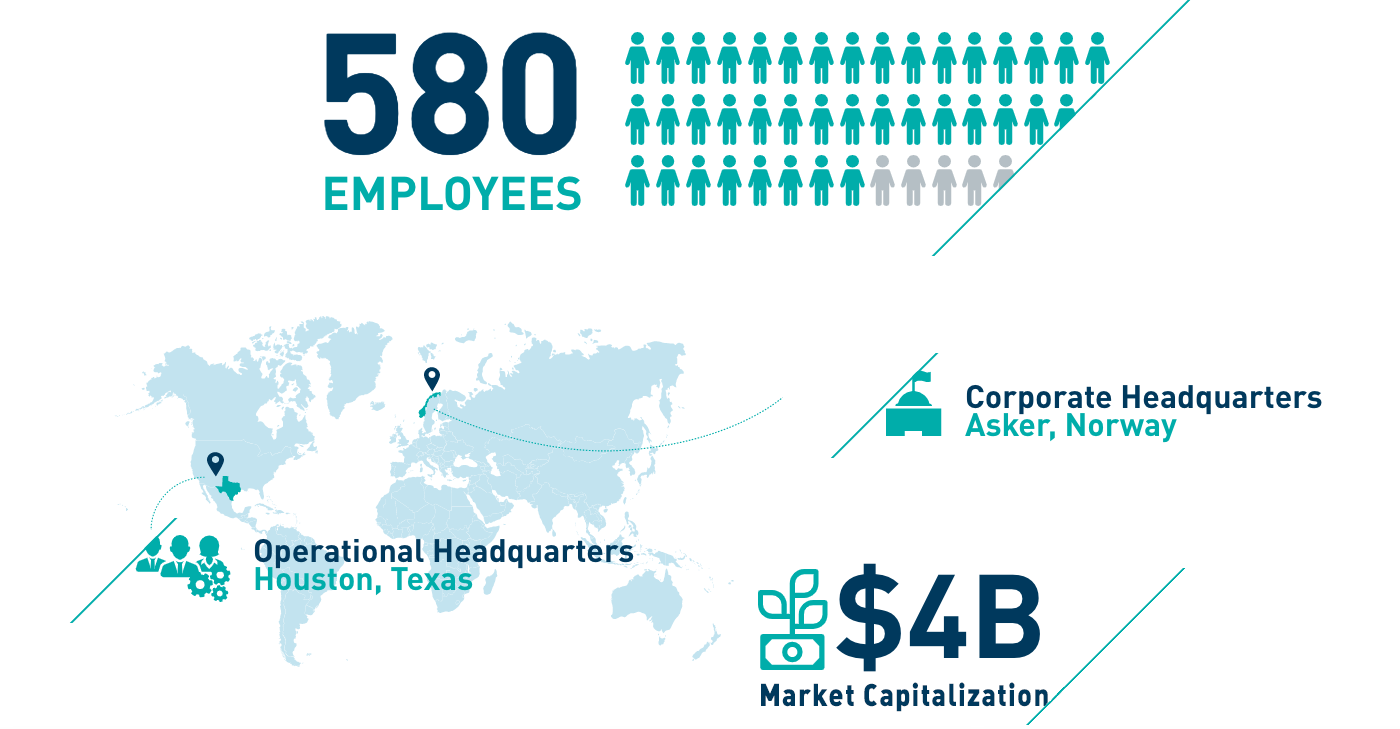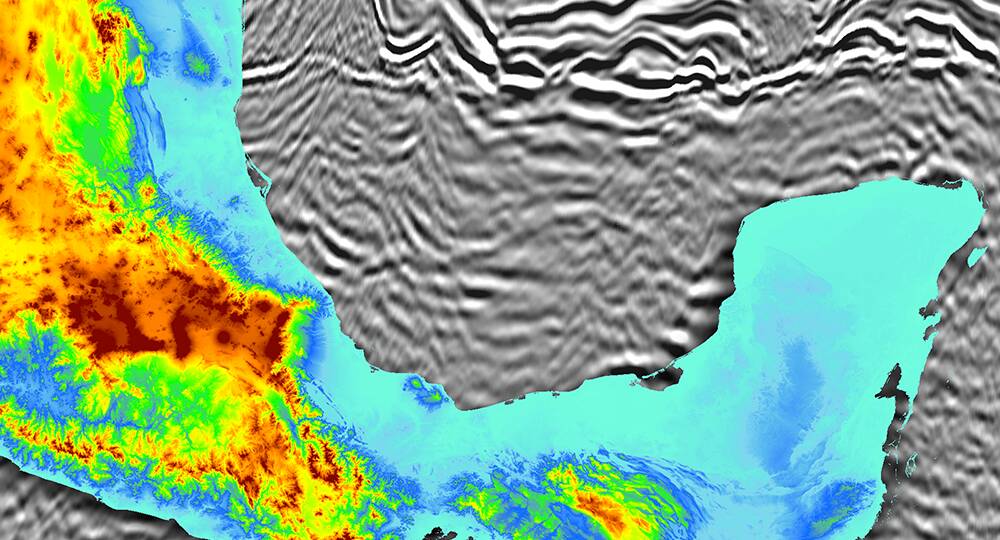 This is NOPEC Geophysical
Our parent company was founded in Houston in 1981 and over time built a dominant 2D multi-client data library in the Gulf of Mexico, further expanding into North America and West Africa and adding a substantial 3D portfolio in the Gulf of Mexico to our libraries. Also in 1981, NOPEC was founded in Oslo and began building an industry-leading multi-client 2D database in the North Sea, with additional operations in Australia and the Far East. In 1997, NOPEC went public on the Oslo Stock Exchange and in 1998, the companies merged to form our parent company creating a winning combination for investors, customers and employees. Since then, we have set the standard for geoscientific data around the world. Our hallmarks of success over the past 30 years have been dedication to high-quality data, exemplary service and strategic global growth in emerging and mature markets. Our company philosophy is to create unique high-quality data collected in the right place at the right time.
Our Distinct Approach
It is our mission to provide the global energy industry with the right subsurface data, in the right place, at the right time, through investments in multi-client data projects in frontier, emerging and mature markets worldwide.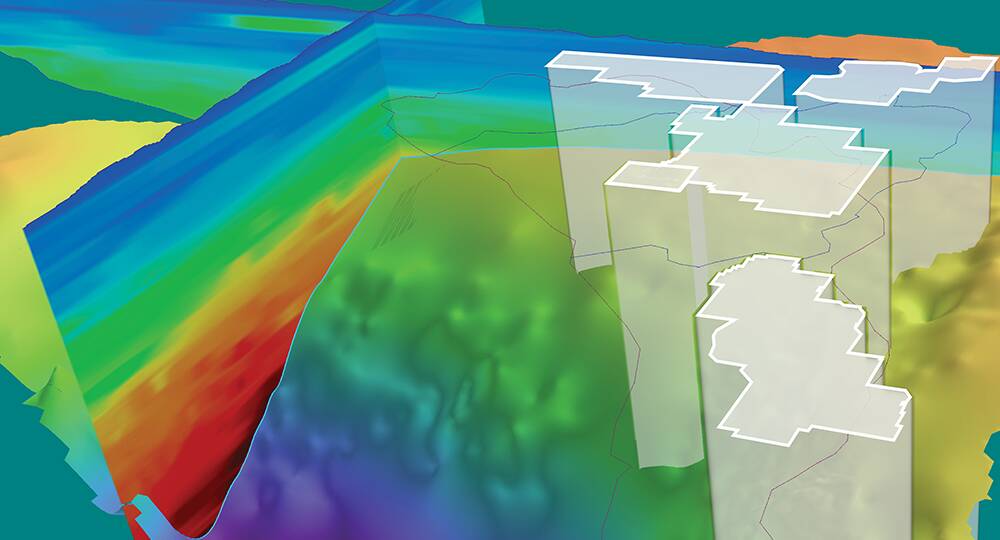 Our Vision
We will be the leading subsurface data company with the best people, quality and service. Our modern, global data library will ensure that when E&P companies think subsurface data, they think of us. Learn more about what makes us unique.
Our Values
The purpose of our Statement of Values is to provide a moral and ethical compass to assist and guide us in business situations that arise every day. These standards apply to all our activities in every market that we serve.